Carly J Hahn is a Growth Success Coach, with vast knowledge in life, business, online marketing, social media, and many other areas.  
During the past three years, after a lot of soul searching, Carly J Hahn has found her life's purpose in helping others thru free online training via YouTube, Social Media Platforms, and her website.  
Sometimes as life happens you figure out that that they were put on this planet to guide you to success without cost, but more guiding you to grow into success.  
There comes a time when you realize life is so much more than money.  And that time is now.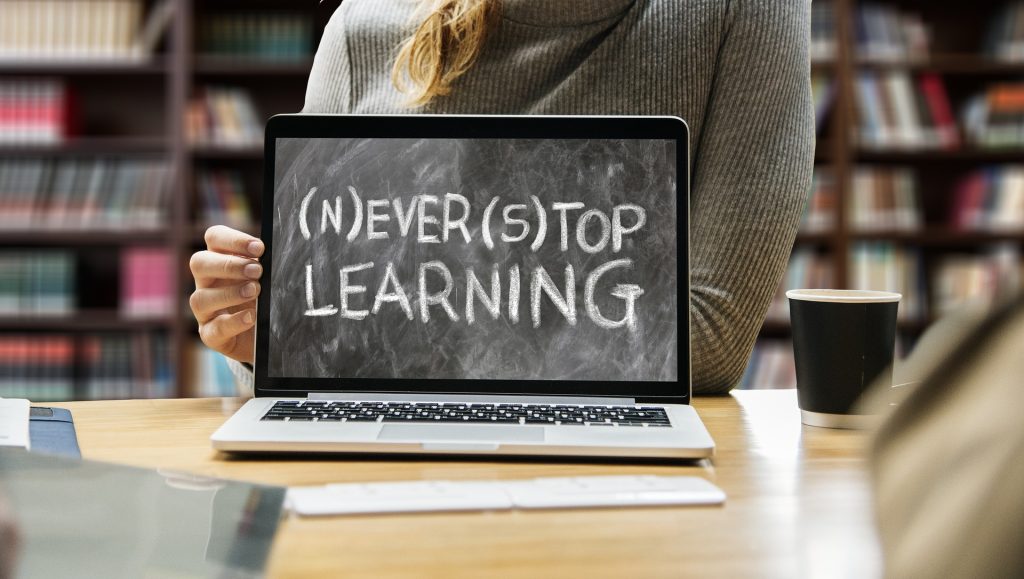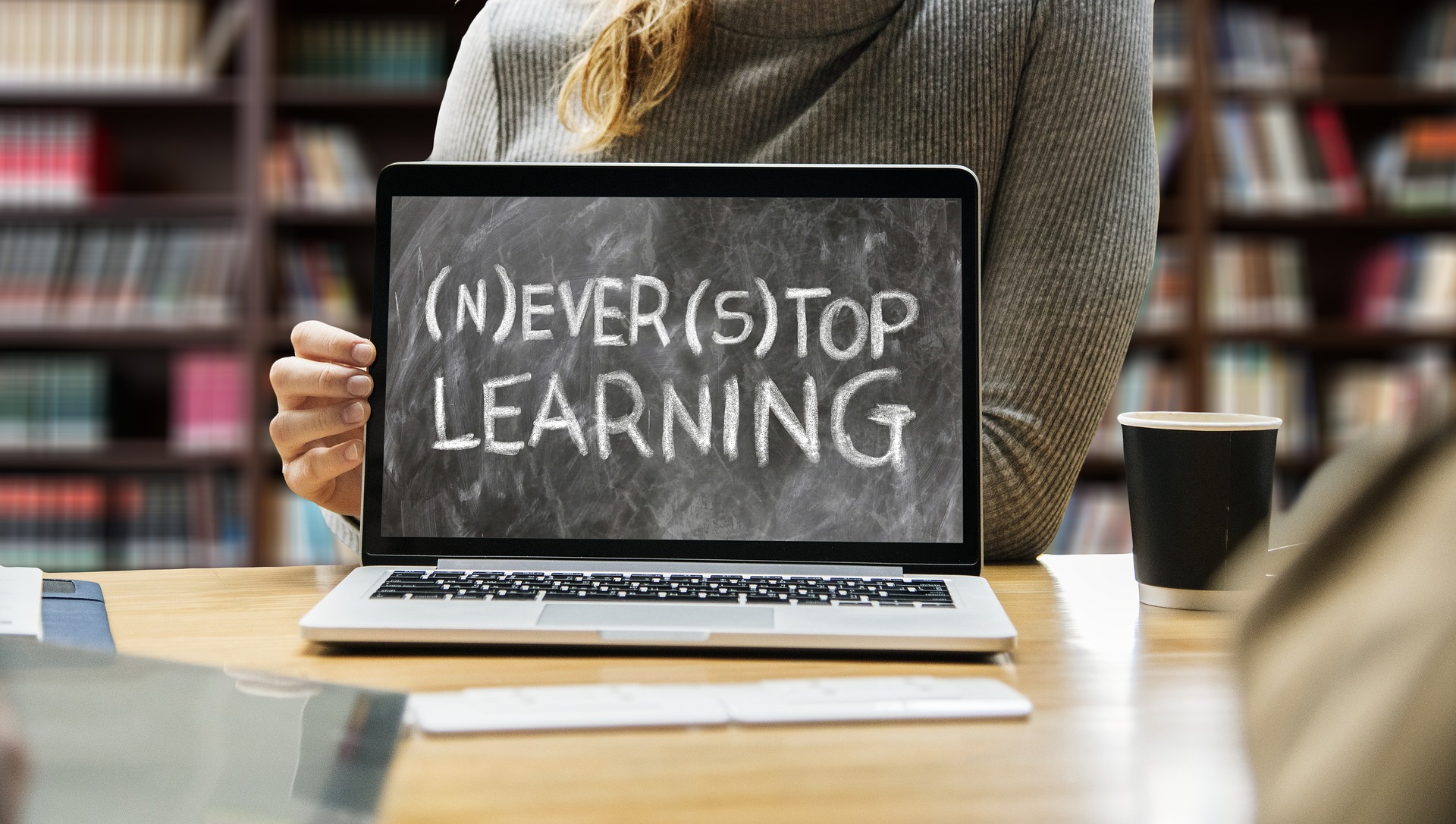 What is a Growth Success Coach?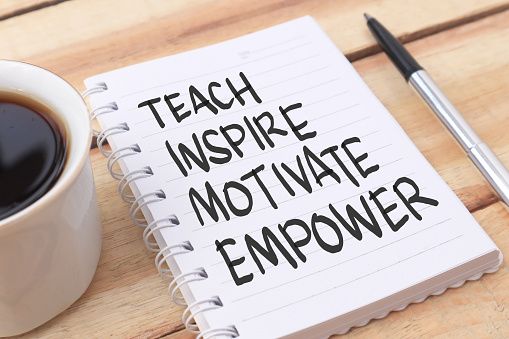 There are many types of online coaches available today,  everything from Life Coaches, Business Coaches, Entrepreneur Coaching, Online Branding Coaching, Skills Coaching and so forth.   There is literally too many to list.
Since Carly J Hahn's knowledge is in multiple arena's in coaching she came up with Growth Success Coaching.  Sharing her knowledge in many areas of How To information to help you grow.
Carly has helped thousands of people over the years in eCommerce, Mindset, Online Marketing, Leadership, Search Engine Optimization and LIFE.
Even though she does offer coaching services in a more one on one or group setting, her goal is more to help you grow through knowledge and accomplishing your goals, whether this is in your business or your personal life through free content that you can follow steps to get a successful result.
The purpose of Carly J Hahn's Growth Success Coaching Techniques is goal-oriented guidance and step by step strategies to success, as well as encouraging active participation.
Growth Success Coaching Free Training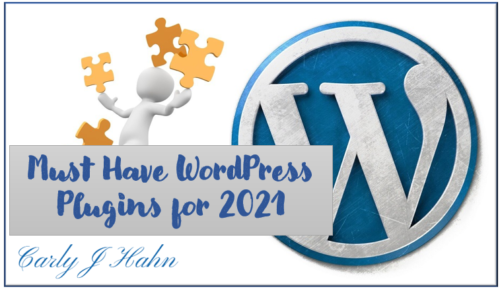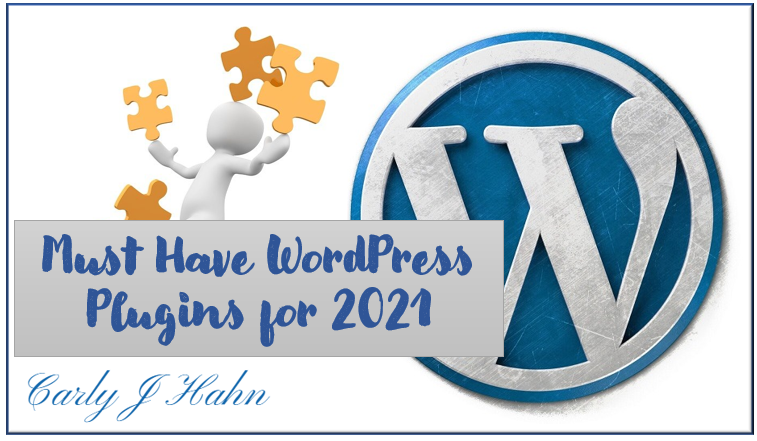 Read my Top WordPress Plugins for 2020. I have been using WordPress since the very first version back in 2003. […]
Read Article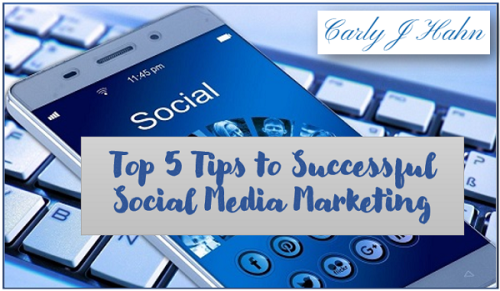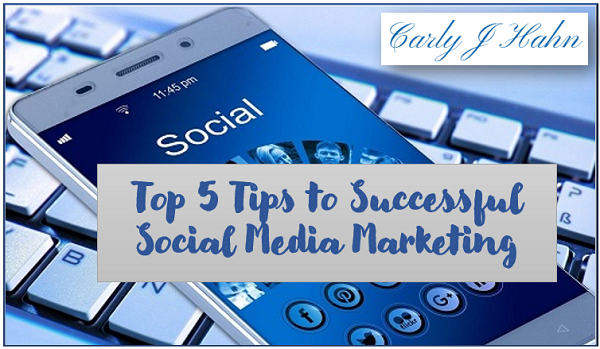 Social Media Marketing is a crucial part of online marketing that can increase not only your following but also you […]
Read Article